Managing Moods: Bipolar Disorders Support Group
Evidence based treatment strategies for managing Bipolar Mood Disorders. Education and skills provided, as well as support from fellow group members.
Connecting with Others
I encourage all of my patients to try group therapy as part of their treatment plan.  For people living with Bipolar Disorder, the unique setting of a safe, open space allows for profound connection and empathy.  Managing extreme mood fluctuation is challenging and hearing other people's ways of coping can be life changing.  During each group, I will provide an education topic and guide participants to share and provide support for one another.
Online Psychotherapy Groups meet on a weekly basis.  Each group lasts 90-minutes and includes a combination of skills training and supportive group processing.  Group members are encouraged to provide support and compassion to one another to allow for a safe, healing environment.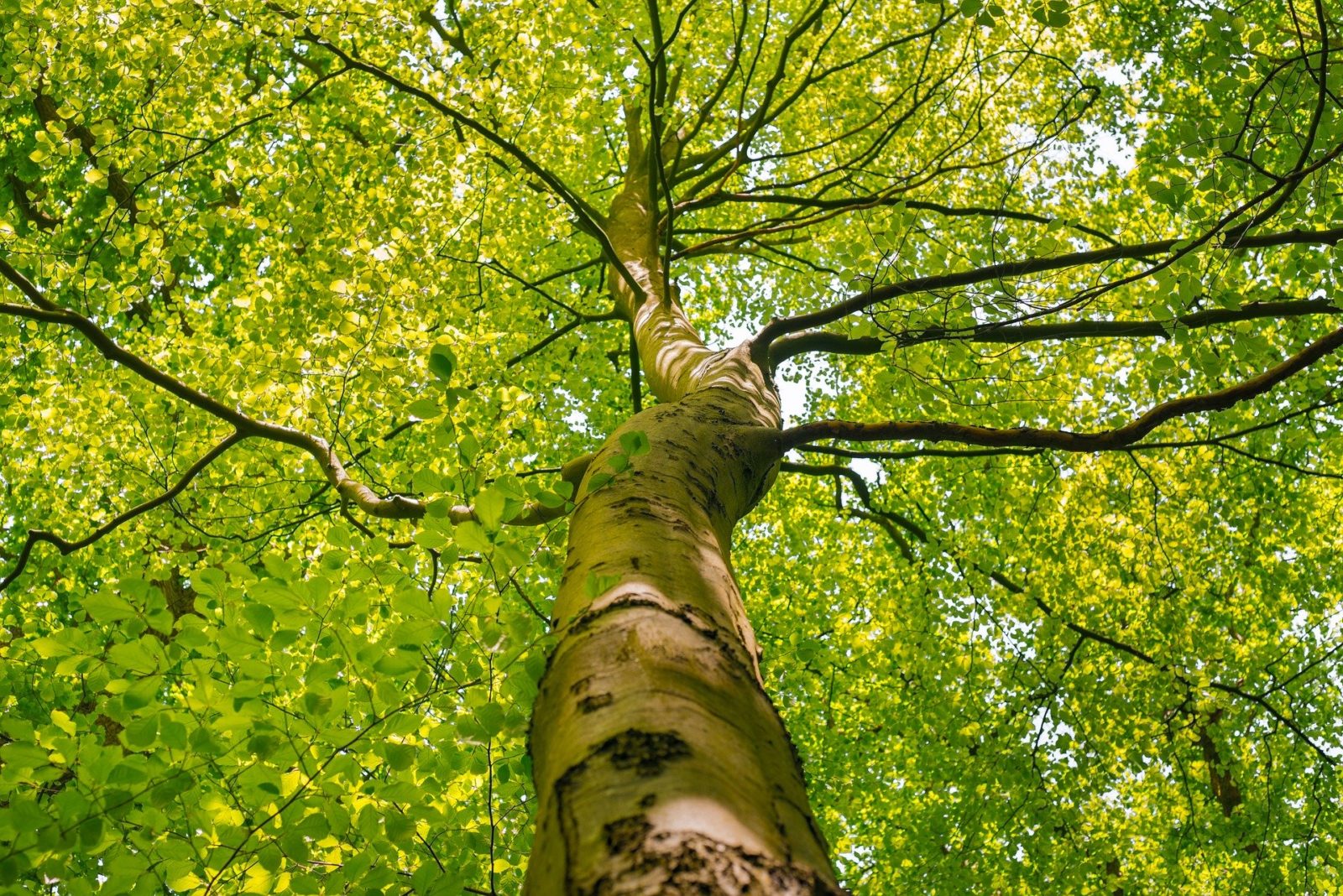 Groups are ongoing and can be started whenever an open spot becomes available.  All groups are offered online as a weekly video appointment.  Now accepting clients for Sundays 7:00 – 8:30 PM.  Please schedule a phone consultation to discuss joining.